Details

Written by

Emma Engel
Flash and Gleam written by Sue Fliess and illustrated by Khoa Le*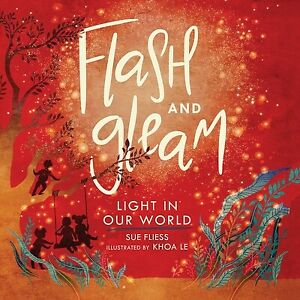 This is stunningly gorgeous book that became an instant family favorite! My kids are aging out of most books with simple, descriptive wording, but even my older two loved this one. The art is spectacular and the emotion it evokes captures attention even though there isn't a particular plot or a lot of words.
I loved the broadness of this book's look at light. Natural lights, man-made lights, daytime, nighttime, seasons, countries, and cultures are all touched on. It's not a long read, but it's the kind of picture book that my youngest two will sit on the couch with, pouring over the pictures. And like the best of simple kids' books, they can pretty much "read" the words based on the illustrations.
We reread this book constantly, and I cannot wait to get it in print! This is definitely the sort of book I can see gifting a lot of copies of as well.
Big Whales, Small World by Mark Leiren-Young*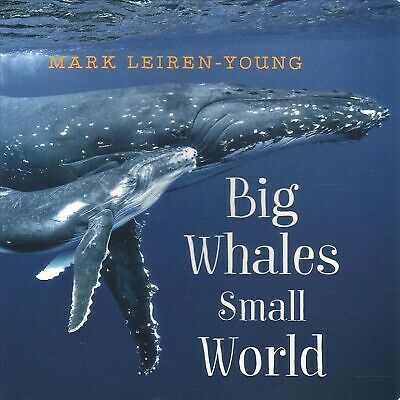 This is another book that does a lot with few words. While we read the electronic version, I believe this is intended to be a board book. I think this is a book my crew will age of out quickly, but right now, it's a huge hit.
Each spread is a picture of a different kind of whale, with a short sentence identifying the species and something that makes them distinctive. For an infant or toddler read aloud, this book would be amazing. Right now I have a very whale crazy kid, and two kids in the process of learning to read. We've spent several hours with this book because they're actually motivated to sound out the words, and it's just simple enough for them to make it through each species' text and feel like they achieved something.I also think that having the pictures be real photos enhanced the story. It makes it feel almost like a mini-field guide for them.
Like the previous entry, this is definitely a book I can see gifting friends with younger kids or even at a baby shower.
*I received a free arc of this story through NetGalley in return for an honest review.